WordPress Stats and Numbers
– I admit to being totally biased towards WordPress and this page will show you why.
The Representation of Word-press as a Core Website Option
The usage of WordPress has been growing from year to year simply because it is such a fantastic content management system.
It is well supported by the developers.
It is well supported by the plug in community
It is easy to work with.
It is FREE!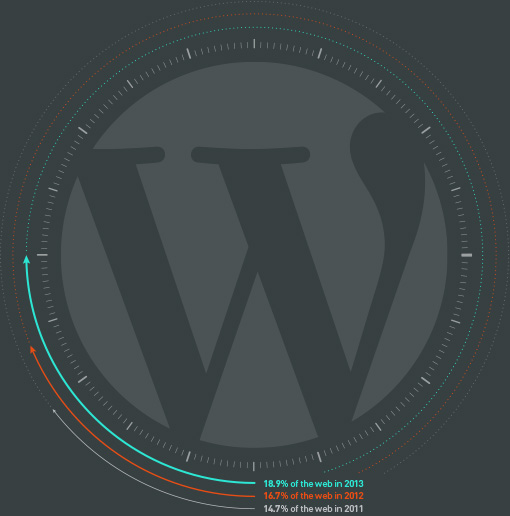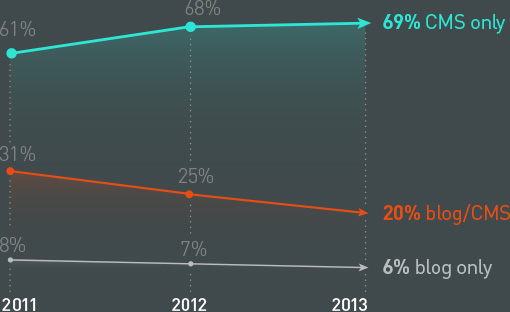 Content Management System Platform numbers
WordPress used to be seen as a blogging platform only, but with content becoming so important and fresh content ranking very well – it has become the go-to website platform o choice for many of the larger corporations, and millions of smaller business owners.
With people being so spoiled for choice in every department, those other CMS website systems have lost to race to dominance by far.
It is only the old school courses that still cling to other outdated and bad systems.
All the different access methods
OK, so the web is still doing the bulk of the heavy lifting online, but mobile usage has grown at a massive rate and a quality mobile view of your website is vital for your business.
WordPress delivers there too.
Web

98%

98%

iOS Devices

31%

31%

Android

30%

30%

Android Tablets

18%

18%

Desktop App

12%

12%
Have Your Heard of WordPress?
29.3% Say YES